The thing about films, tv shows and music is that they go together, hand in hand, like jam and cream on scone at afternoon tea. Too British for you? How about bacon and maple syrup? Too Canadian for you? How about Beevis and Butthead? Too American for you? Get over it.
Now that's over, we can't deny that there are times where films and TV will use songs from yesteryear – sometimes because that's when it's set, or sometimes because that particular period of time matters to someone important. In this opinion piece, we look at the Top 5 Great Old Songs That Guy Found Thanks To Modern Media.
Now, I like to think that I know music from yesteryear – I'm probably about as close as you can be to out of date, but still check the news several times every day. I don't know every song ever, but I know enough to hold my own in an older-music trivia situation. Try me, bitches.
Sometimes, though, I get introduced to old songs for the first time through the medium of movies or tv shows from the modern era. Here are my favourite 5.
Before I begin, "modern" means anything in the last ten years. Again, I'm not that up to date, so… I dunno, fucking sue me or something. Also, honourable mentions!
First, Come And Get Your Love by Redbone, thanks to a Virgin Media advert starring "Quicksilver" from the X Men films.
Second, from X-Men: Apocalypse, Sweet Dreams Are Made Of This by Eurythmics, in a stunningly artistic scene.
5 – Africa – Toto – Memes
Africa, by Toto, is one of those songs that people seem to just enjoy making memes out of, and for some reason, it's one of the few memes I'm probably ever going to willingly share on here. I re-discovered Africa recently, following my viewing of the following, on Facebook:
Now, don't get me wrong, I don't like it the song enough to put it into my main playlist on Spotify (the optimistically names "Happy Playlist" – a terrible case of false advertising, should the ASA ever find out…) but it's a good song and one I wouldn't have really discovered without memes.
4 – Uranium Fever – Elton Britt – Fallout 4
Say what you will about Fallout 4, such as that it's a poor addition to the franchise, that it lets 3 and New Vegas down like a poorly inflated balloon, and that the big reveal is little more than a time-travel cliché…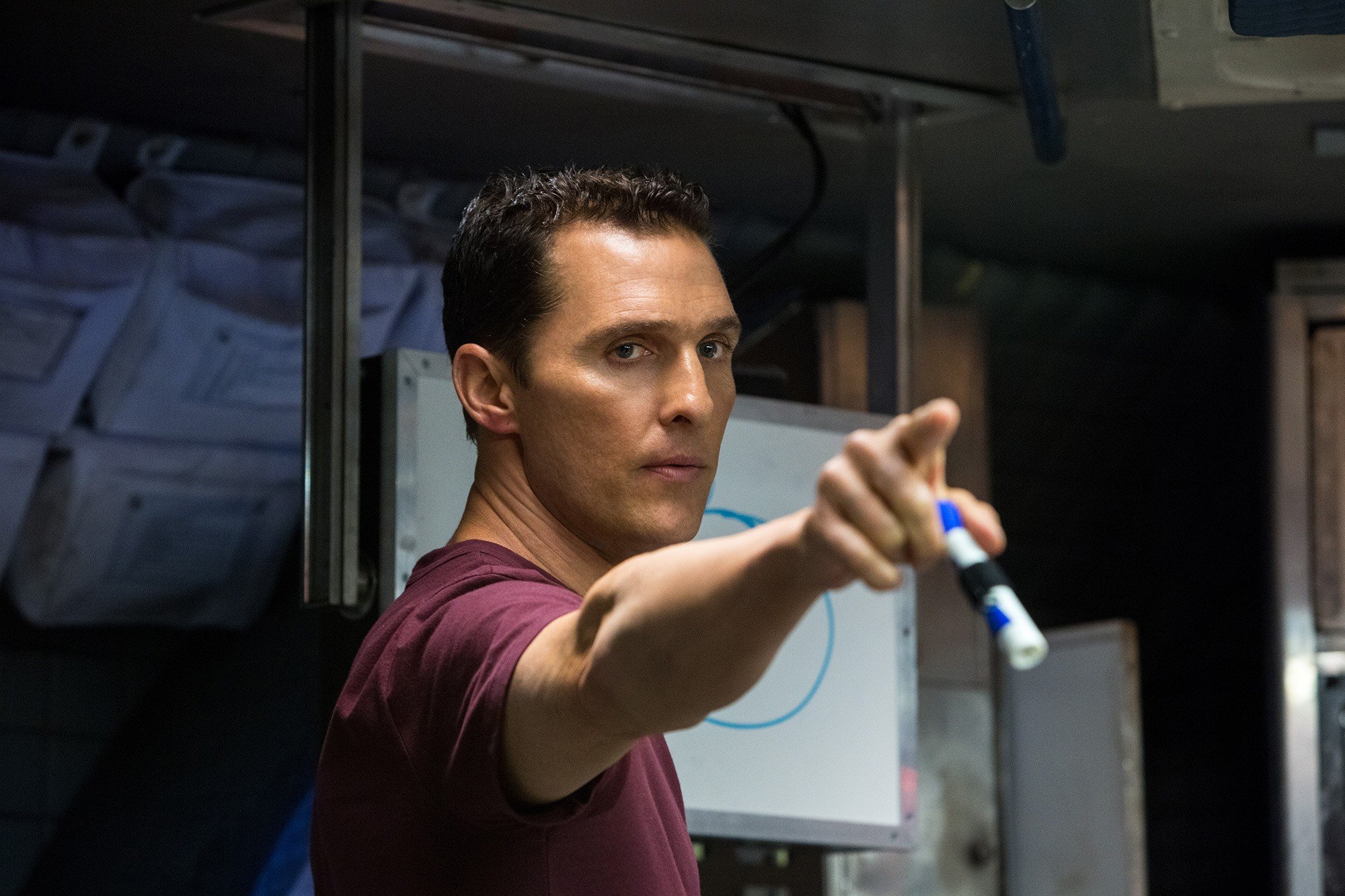 But, it did introduce me to Uranium Fever, a cheerful (mostly) ditty about hunting for uranium during the rush that took place in the USA during the 50's. Now, these days, the idea of mining for uranium for money seems a bit bonkers, but listening to someone optimistic about their chances of finding some, and becoming rich as a result? That's a keeper.
3 – Escape (The Pina Colada Song) – Rupert Holmes – Guardians Of The Galaxy
Guardians Of The Galaxy is, by it's very premise, required to showcase some of the older songs that have been around and not necessarily ones that the average person would enjoy listening to. Me? I took to Escape like a fish to water. Big fan. In fact, I'm contemplated writing an anti-Brexit song to the same music and it's part of another post I have plans to write when I can work out most of the other entries.
2 – Heroes – David Bowie – The Perks Of Being A Wallflower
The Perks Of Being A Wallflower drew me towards it because it had Emma Watson in it, at a time when I was a big fan of Emma Watson. Why was I a big fan? Well, I was a late teenager. What more need I say?
What I found in that film was a sad story with a happy ending and a fantastic journey along the way, with reference to a specific song – Heroes by David Bowie. I lost sight of the song for a while, and it resurfaced shortly after his death, but it was this film and this song that got me thinking about Bowie as a serious musician.
1 – Should I Stay Or Should I Go – The Clash – Stranger Things
Stranger Things. The show that everyone in 2017 wanted to watch, and if they didn't, it's because they didn't know any better. A 1980's homage to science fiction and American culture. How fitting that it would introduce a fellow like me to a song like this, in a scene that would tell one character that the music would change their life?
It's a good song, I like the simplicity of the lyrics, and it's got a chord and a woo right at the start. I love it.
So they're my top 5 songs that I discovered thanks to modern media. What's on your list?
That Guy