I don't watch an awful lot of television these days – it's mostly continuations of TV shows that I've been watching, until they run themselves into the ground, or Netflix originals.
This is one such Netflix original. Sort of.
Safe revolves around a family of three – father Tom, widower, surgeon and generally decent person, and his two daughters. One of the daughters goes missing from their gated community on the same night that her older boyfriend gets murdered in a neighbours swimming pool. What follows is Tom's attempt to find his daughter, all the while discovering more about his daughters, his deceased wife and his community.
I'll try not to give away any spoilers, but I will say this – just as you think you've worked something out, you'll be thrown in a completely different direction and you won't have a clue what to believe any more. It keeps you on your toes and you'll be guessing right up until the final reveal.
The acting is, for the most part, exceptional. You've got talent such as Michael C. Hall [Dexter], Marc Warren [Hustle], Amanda Abbington [Mr Selfridge] and Nigel Lindsay [Four Lions] – there are a few scenes that just don't feel natural, but the majority pass my internal test of legitimacy. It's a very stringent test… Honest.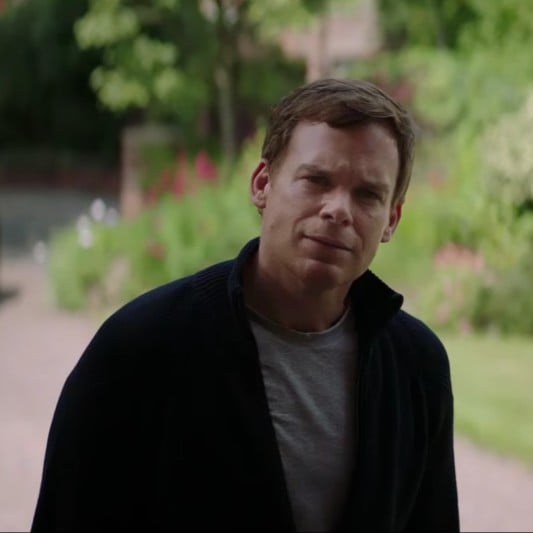 If there is one problem with Safe, it's that rather than feeling like a missing person / murder mystery show, it comes across rather like a soap opera, and whilst there are plenty of clues – subtle and otherwise – to watch out for, there's a lot of emphasis placed on the relationship Tom has with his neighbours, particularly a lady friend [read: girlfriend] that he has.
But it is an enjoyable show for the most part. I'm not surprised to hear that a second season isn't likely – considering how they ended it, there's not a specific direction I can think of that they could take it – but that doesn't mean that it's not worth watching.
Besides, what else are you going to watch while you wait for Game of Thrones?
8/10
That Guy